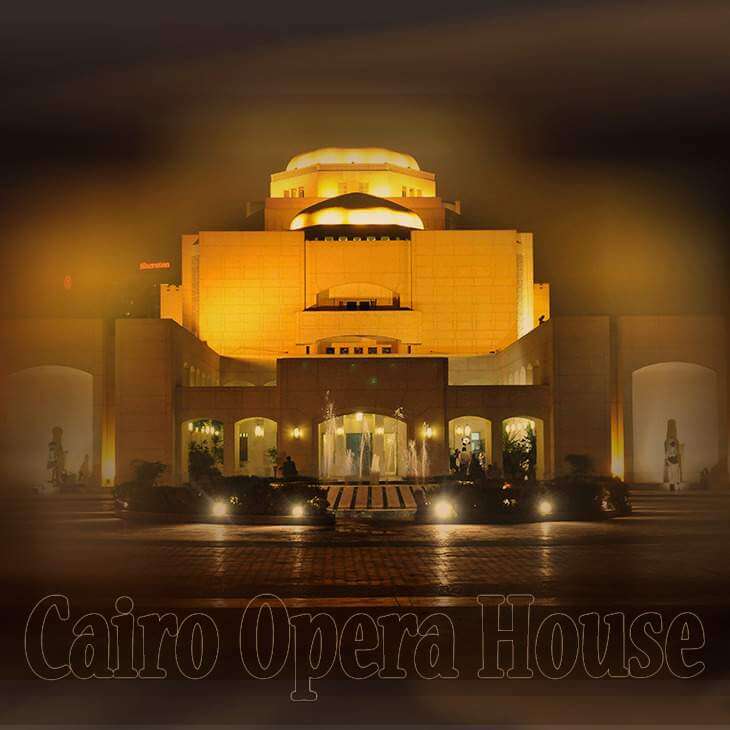 A Cappella Choir
The A Cappella Choir was founded in 1999 to perform non-operatic works of the standard choral repertoire.
In 2000, with the appointment of Maya Gvineria as choir master, the activities started in earnest. Purposeful and intensive work considerably improved the choir's accomplishments. Under the artistic supervision of Maestro Ahmed El Saedi the Choir plays an important role in the Cairo Symphony Orchestra, performing both sacred and symphonic music.
One of the highlights of this collaboration was Handel's oratorio The Messiah in December 2000. Ever since, the Symphony Orchestra and the A Cappella Choir have enjoyed successful performances of the great masterpieces of choral and symphonic compositions.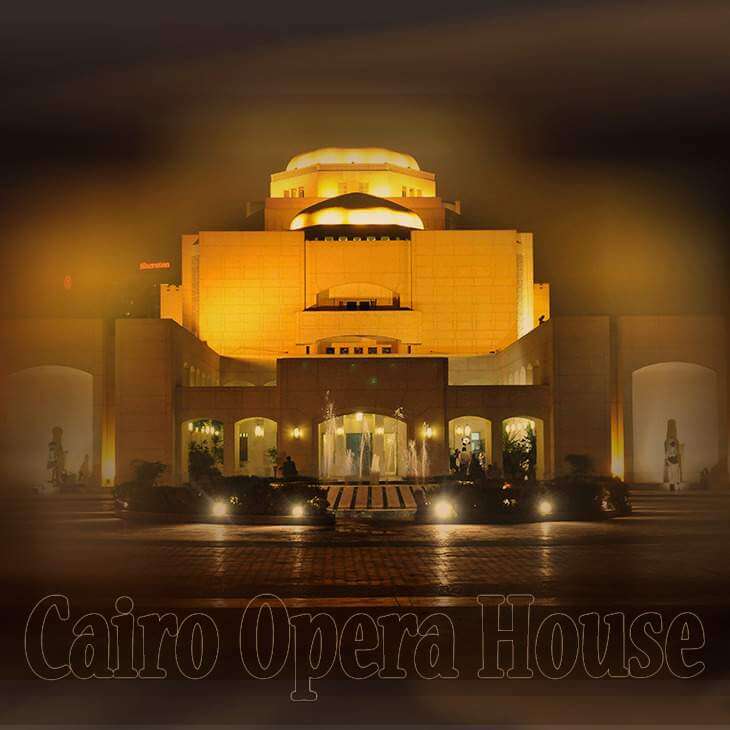 Maya Gvineria
Choir Master
Born in Tbilisi, Republic of Georgia, Maya Gvineria studied at the National Conservatoire from where she obtained a piano diploma in 1987.  Later, she became Head of the Piano Department of the Tbilisi National Conservatoire and also worked at its Conducting and Choir Department.
In 1998, she came to Cairo. She was appointed by the Academy of Arts and then became opera repetiteur at the Cairo Opera House. Currently, she is the choir master of the A Cappella Choir.