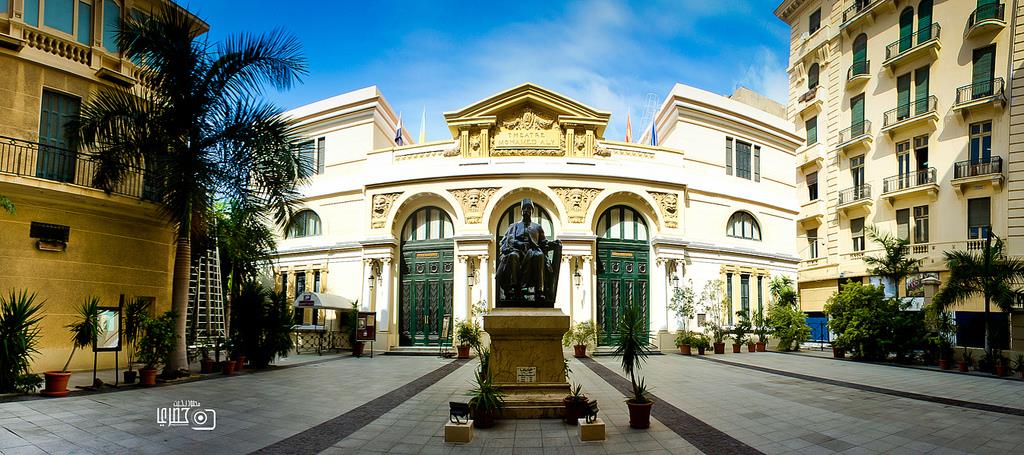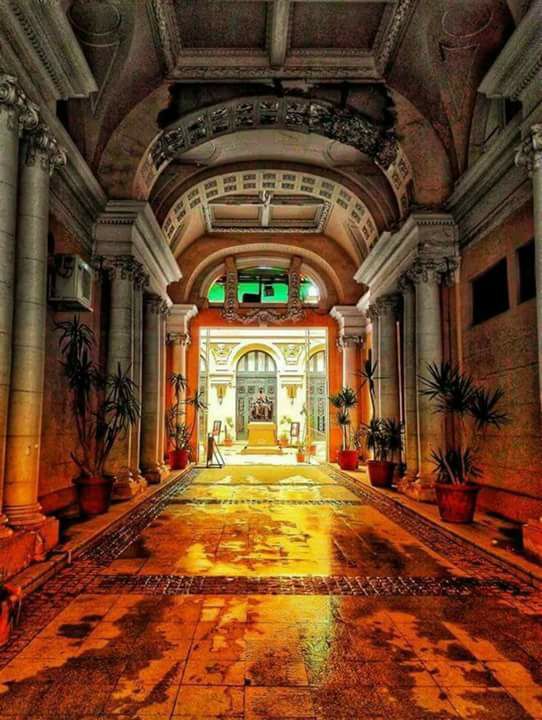 The Alexandria Opera House was constructed in 1918 during the reign of Sultan Fuad I and named "Mohamed Ali Theatre". The original owner was Badr El Din Kerdany who had appointed French architect Georges Baroque to do the design.
Following its inauguration in 1921, the theatre was host to celebrated Arab and foreign singers. In 1962 the theatre was renamed "Sayed Darwish Theatre" in honour of this pioneer of Arab music. Unfortunately, the ravages of time destroyed the exquisite beauty of the building and earlier attempts at restoration did in fact more harm than good.
In 2000, the badly neglected building was put on Egypt's Heritage List and extensive renovation work began. After several years of skilful work on the structure of the building and the highly fragile decorative elements the theatre was restored to its former splendour. In 2004, the President and Mrs Hosni Mubarak attended the reopening of the Sayed Darwish Theatre.
Today, it accommodates artistic performances by the Cairo Opera House companies such as the opera and ballet companies, the symphony or opera orchestras, the different Arab music ensembles, and the modern dance theatre. There are visiting companies, local and foreign recitals, Cultural Weeks, and Arab and international festivals.
In order to promote ballet, classical and Arab music talents, the Alexandria Opera Company for Arab Music and Singing was established as well as the Talents Development Centre. There, the most prominent educators and academic professors are teaching and setting up performances with young Egyptian talents.